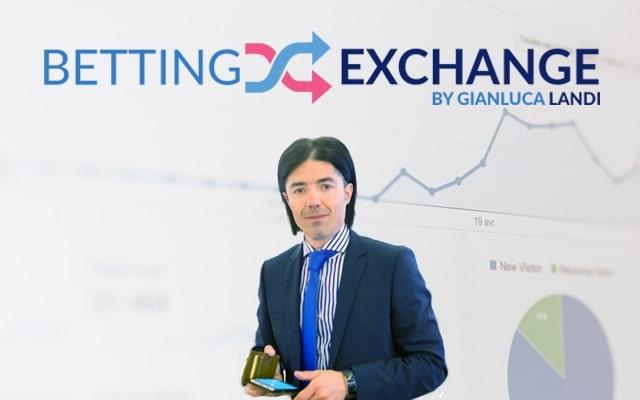 Why take a Betting Exchange course
Doing a Betting Exchange course is a direct investment in yourself with the aim of growing professionally and humanly by learning a profession and drastically decreasing the learning time to be operational in the shortest possible time.
You can learn this profession with study, passion and self-denial by respecting the method proposed by Gianluca Landi. Gianluca represents an authority in this field, for everything he has done in last years to develop betting exchange, giving it the importance it deserves.
More about the courses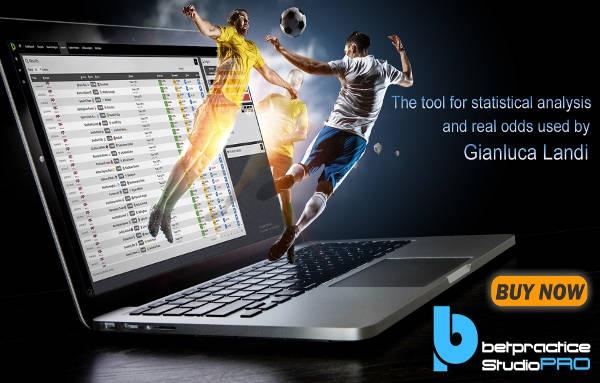 Betpractice: the definitive tool for match analysis
Betpractice is an advanced tool for the compilation of the real odd (value bet) through a proprietary algorithm and the statistical study of football matches with just a click, thanks to filters plus advanced and unique features.
Before you analyze a match, it is necessary to check if the odd is available on the exchange is valuable and only after studying deeply the game and then execute the betting exchange strategy that is most appropriate with the available data during the live. This is the first step recommended by Gianluca Landi.
Discover how Betpractice works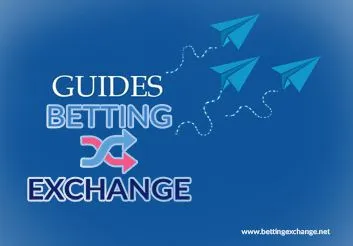 The step by step guide to the Betting Exchange
In our Betting Exchange Guide for beginners we explain step by step all the key concepts and key-words used in betting exchange to lead our user to an optimal understanding with the aim of making it become a sport in a certain period of time professional trader.
We invite those who read us to follow our methodology and recommended tools because they all have been tested on a large sample of users and have a high degree of reliability. Download our free pdf guide.
Learn more with our Guide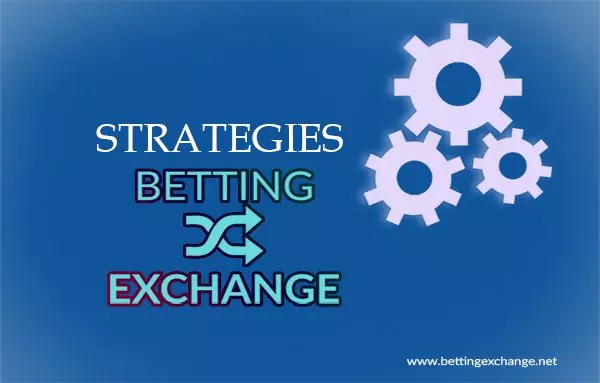 The best strategies for the betting exchanges
The best Betting Exchange strategies are important to become a winning trader or an advanced bettor, but they are not the main key to making constant profits in betting. They must be integrated with a maniacal respect of money management rules.
Betting Exchange gives the chance to close our strategy during live making a green up or, if on the wrong side, a red up. This is a very powerful tool to reduce risk. You can find the best football and tennis strategies in the specific section!
How to use the best strategies proposed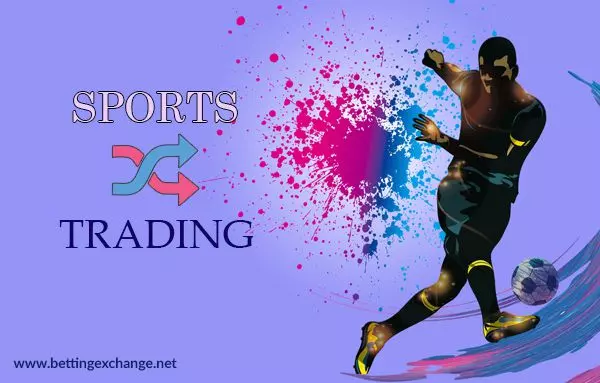 What is the Sports trading and how it works
Sports Trading allows you to buy or sell an odd of any sports market through an online betting exchange platform. This is possible thanks to the chance to lay the odd.
With sports trading you can enter or exit the market any time you want. Doing this, you can reduce risk considerably and maximize profits. Scalping is the maximum interpretation of this new form of investment or speculation. Don't miss this opportunity.
Discover sports trading