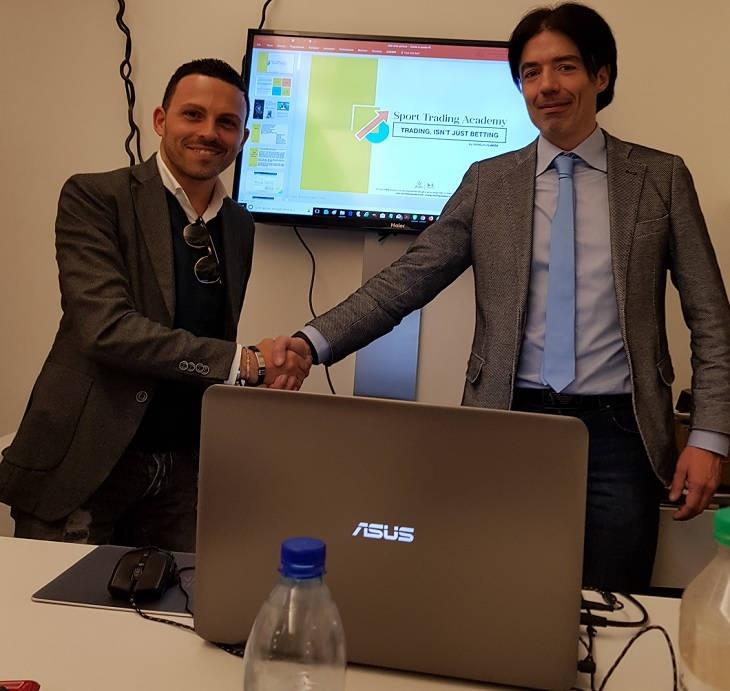 The Bettingexchange.net team is made up of highly selected people for professional skills but above all for the human qualities of loyalty, absolute fairness, respect for the rules of behavior and our user / client. Employees are essential for the growth and development of an ambitious project that must last and progress over time and for this reason we give ample space to the human factor.
Each of the team members takes care of a specific topic in order to be extremely knowledgeable and competent in that field and therefore leave nothing to improvisation. If you want to collaborate or join our team send an application
Send your application if you want to join our Team
---
GIANLUCA LANDI
The engineer Gianluca Landi is the founder of the betting exchange network and the only serious professional, trainer, software developer in Italy and in Europe on the betting exchange and the Sports Trading. Everyone can verify and touch what he has done for the growth and development of this sector.
Author:
Gianluca Landi