Discover the people behind the world of bettingexhange.net.
The Bettingexchange.net team is made up of highly selected people for professional skills but above all for the human qualities of loyalty, absolute fairness, respect for the rules of behavior and our user / client. Employees are essential for the growth and development of an ambitious project that must last and progress over time and for this reason we give ample space to the human factor.
---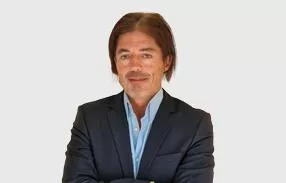 Gianluca Landi
Engineer Gianluca Landi is the founder of the betting exchange network and the only serious professional, trainer, popularizer, software developer in Italy and Europe on betting exchange and sports trading. Everyone can verify and touch what he has done and still has to do for the growth and development of this sector. Founder of ScoreTrend.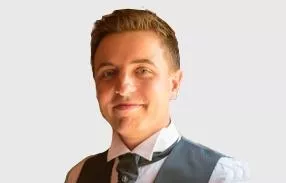 Ion Dumitras
Passionate about IT, technology, numbers, statistics and code, he has managed to channel all elements to achieve a single goal, to follow football not only passionately but statistically. Systems Engineer and Full Stack web Developer.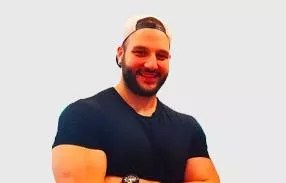 Emanuele Sabatino
He is a registered journalist and copywriter. He boasts more than 250 articles for www.iogiocopulito.it directed by Antonio Padellaro and more than 100 articles on ilfattoquotidiano.it, radio speaker at TeleRadioStereo 92.7 and television presenter at TeleRoma 56. He is a former professional basketball player in the ranks of Stella Azzurra Roma (Serie B) and has played in the national youth teams. He loves statistics and deals mainly with football and the NBA.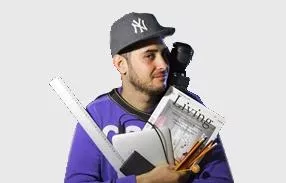 Alessio Biscotto
He graduated in computer engineering and specialised in website development and e-Commerce. His background includes excellent skills in SEO, SEM and Digital Marketing Strategies. Winner of the website of the month and website of the yars award in 2016 from Awwards.
Each of the team members takes care of a specific topic in order to be extremely knowledgeable and competent in that field and therefore leave nothing to improvisation. If you want to collaborate or join our team send an application
Send your application if you want to be part of our team
Written by:

Gianluca Landi