Storia bettingexchange.net by Gianluca Landi
The history of the bettingexchange.net site began in the year of registration 2004, a few years after Betfair's invention of the Betting Exchange. The site remained inactive for several years because our real adventure in Italy began in 2012 with www.bettingexchangeitalia .net, which became the real reference site for Betting Exchange as it was the first to deal seriously, professionally and meticulously with betting exchange and to coin terms that have become commonly used in this sector and consequently copied and plagiarised.
You can verify this at www.archive.org where there is a webmachine that allows you to see what the sites were like at that time. You will see that so-called competitor sites have copied the articles and all the menus of our site such as betting exchnage guide, betting exchange strategies, sports trading etc. It is amusing to see how these sites copied us and did so in a bad way by not understanding the basic concepts! Ignorance and bad faith are an ugly beast to be defeated in this country: this is our real mission.
In 2018, we completely rebuilt the structure of the site (leaving the content) and began the life of www.bettingexchange.net to give life to a European project as what Mr Landi has done in the industry has reached other countries thanks to collaboration with various software and sites and videos on his own youtube channel. From the original bettingexchangeitalia site, a redirect was made to the new site and it has become the definitive one with the Italian and English language section. The other languages will follow in the coming months/years, meeting the demands of our users and customers as closely as possible.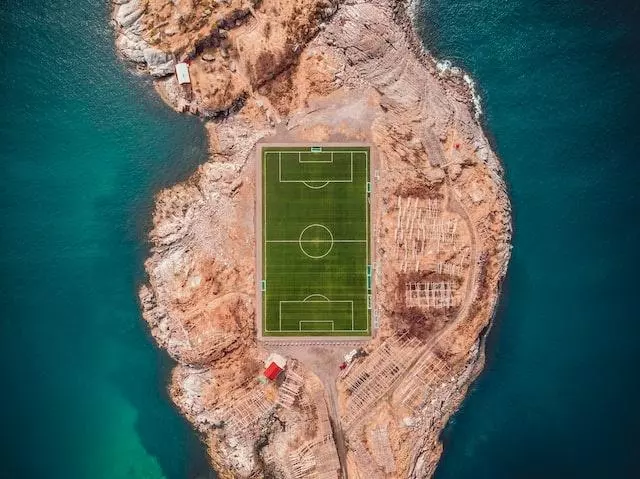 Mission and values
Gianluca Landi's mission in the field of sports trading is to make Betting Exchange and its enormous potential unattainable by any other form of investment/speculation known to more and more people. Thanks to the exchange I have been able to modify and change my life for the better, making me independent and not tied to any kind of conditioning, and consequently I would like to transfer this opportunity to all those who are eager to learn, study, sacrifice and get involved. Everyone can succeed, as long as they want to!
Over the years, we have distinguished ourselves for our utmost professionalism and competence, always addressing our users in a sober and respectful tone. We are the only ones who do not put profit screens in betting exchange and betting as people must come to us for the professionalism and content and not for the almost always modified winnings or not putting up losses. We must not delude people into playing on money but make them understand that only with study, professionalism and sacrifice can one succeed in betting exchange and sports trading.
---
OUR TARGETS
The goals of Betting Exchange by Gianluca Landi are to expand the ubiquity and usability of betting exchange and sports trading across Europe, allowing you to work and make profits with your favourite sport. Study and professionalism is put at the centre of everything!

Increase of users
Increase the number of people working on the betting exchange in Europe

Increasing services
It is necessary to expand the ecosystem to increase products and services to facilitate the work of our users.

Common Liquidity
Our ultimate goal is to have a commun liquidity on a single global platform
INVESTMENT STRATEGIES - MACRO WORK AREAS
I
Our primary objective is to work and develop, first of all, the exchange platforms and the software to aid the sports trader.

Users training

Software development

Advice

Hedge Funds
Written by:

Gianluca Landi