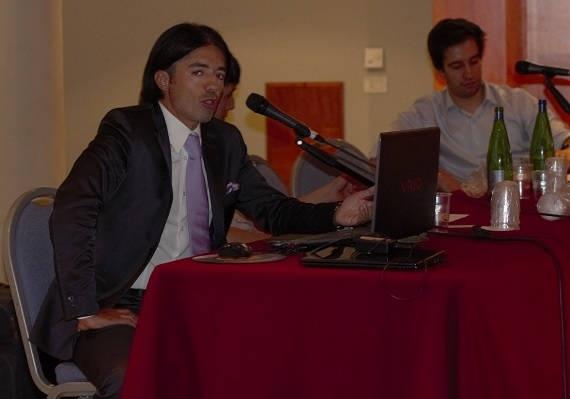 We were the first to be online in Italy, with the first professional site about Betting Exchange and Sports Trading.
It was 2012 and this site was: bettingexchangeitalia It has been copied and plagiarized in every possible way, and this brought users to confuse us with other realities that have nothing to share with us!
Mission and values
The mission of engineer Landi is to spread Betting Exchange knowledge to a growing number of people, because of its enormous potential unattainable by any other form of investment / speculation.
In these years we have distinguished ourselves for our maximum professionalism and competence, always addressing us with a sober and respectful tone of our users.
---
OUR TARGETS
Expanding the capillarity and usability of the betting exchange and sports trading at European level, allowing you to work with your favorite sport..

Increase of users
Increase the number of people working on the betting exchange in Europe

Incease services
It is necessary to expand the ecosystem to increase products and services to facilitate the work of our users.

Common liquidity
Our ultimate goal is to have a commun liquidity on a single global platform
Investment strategies - macro work areas
Our primary objective is to work and develop, first of all, the exchange platforms and the software to aid the sports trader.

Users training

Software development

Advice

Hedge Funds
Author:
Gianluca Landi