Why should you attend a Betting Exchange course?
Attending a course of Betting Exchange is an investment on themselves with the aim of growing from a professional point of view, learning to do sports trading drastically reducing the learning time and be operational as quickly as possible. In sports trading you must be prepared both from a theoretical and practical / operational point of view and the best way to do that is to be formed by excellence in this area.
Plus of course the betting exchanges
The Sports Trading courses are taught and directed by engineer Gianluca Landi, one of the most popular sports traders and trainers in this field. He will transfer to their students his skills and teach his trading methodology, with the aim of making you a professional trader

Strengths of the courses::
Professionalism
In our Betting Exchange courses, the student is taught everything that needs to be known about this topic using a serious, professional and unique methodology, tested by Gianluca Landi on all his students over the years. In our courses we explain everything that was not included in the book, plus analytics and operational measures that can only be shown in a real trading session.


Real Time Trading
Our training steps move from essential theoretical understanding of the Exchange mechanisms and leads to the practice, with live sports trading sessions. After detailed match analysis using the tools provided, the teacher will perform a trading session with real money in real time, to show students how to apply the betting exchange strategies explained and how to manage both the operations in profit or loss..


Betpractice Course
Another of our strengths is our "course into the course", that is Betpractice course. Betpractice is our indispensable instrument for football match analysis. Betpractice is our starting point for match analysis, helping us to find favourable real odds. Landi will explain how to use this software and how matches should be filtered both pre-match and in real time. Course participants can then use Betpractice version by Gianluca Landi, which includes unique tools that he invented.


Telegram Group
The students will be included in our Telegram private group, in which can be found pre-match analysis, input and output signals during live football matches, Tennis signals and soon also Basketball and Volleyball. This chat is proving to be a great support and an indispensable tool for daily operations, and it also makes the student feel at the center of our training course. The student does not feel "alone" at home in front of the monitor, but part of a large extended family..
Betting Exchange Courses' Trainer
Gianluca Landi - Sports Trader, trainer, writer.
Gianluca Landi is both trainer and manager of Sports Trading Academy. He has a pluriannual experience in this area. He also wrote the Best Seller "Betting Exchange Trading the Revolution of Sports" and, finally, he is a trading software's developer.
Entra nella accademy di GIANLUCA LANDI
Next Courses
About us
Fabrizio Callia
About two years ago I discovered the sports trading. after several failures I finally met Gianluca Landi, who opened my mind on this world, where there is always something to learn. I advise the course to anyone who wants to deal with this task in a professional way..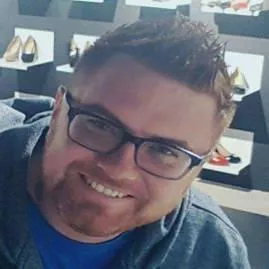 Alessandro Carbonara
I attended the course with Eng. Landi in November 2017. What can I tell about it? : professional trader with an excellent background. But above all, he's honest and loyal: those qualities today are very rare.
---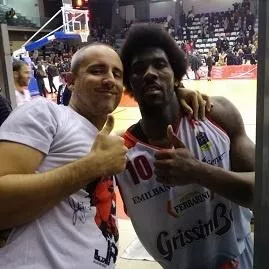 Andrea Garagnani
I highly recommend the Master because I think it is an essential step in a process, also professional, in sports trading. Gianluca Landi, for me and for many is the number one in this industry; he provides all the information necessary to begin to operate successfully, even in the short term.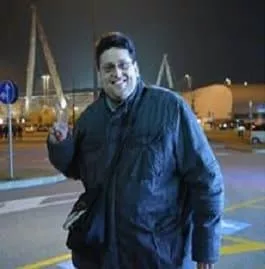 Matteo Lonardi
Very nice course, both in the theoretical and in the "practice" parts. Everything is explained in a very precise way and it is also decipherable even by newcomers to the trading by Gianluca Landi, who is a VERY COMPETENT person. Moreover after the course you are not left to yourself, but Gianluca is always present to give advice also through the Telegram group (really useful). For those who want to embark on this road is a must!