Blogs and news on betting exchanges, sports trading and the betting industry in general. This section also contains information and update articles on the world of sport. Our editorial staff will inform you in a timely and professional manner on everything you need to know and we will insert in-depth articles and explanations of the key concepts edited by Gianluca Landi and his collaborators.

What is Asianodds
Asianodds is a site that collects the Asian spreads (handicaps) of several major Asian bookmakers Pinnacle, Sbobet, 188 Bet, 18bet etc and can provide further confirmation of the analyzes made through the value odds, statistics, and other tools. It is good to clarify that the site does not make predictions but allows you to have additional and final information useful for processing the analyzes.
Written by:

Gianluca Landi

Category: Blog and news about betting exchange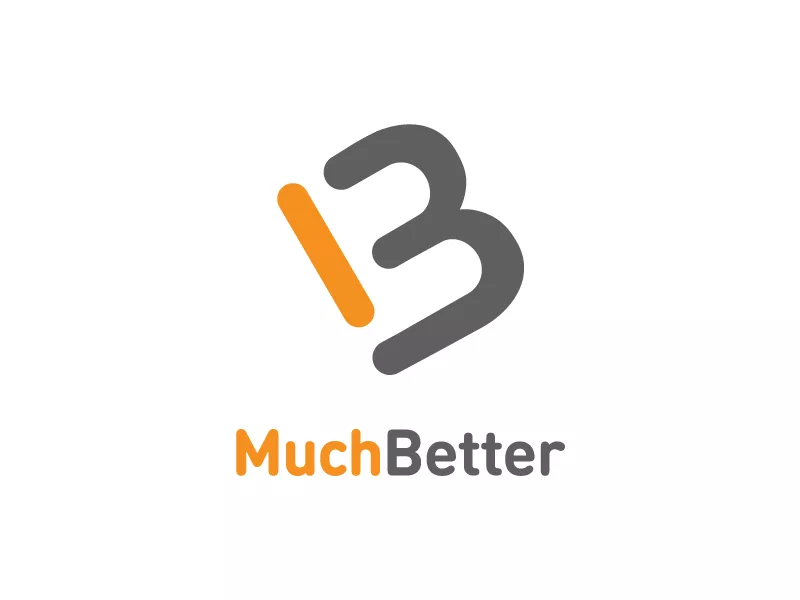 MuchBetter is the new app and Ewallet with smartphone that allows you to transfer your money exclusively through your telephone number via an application that can be downloaded on your smartphone.
MuchBetter was conceived to be an electronic wallet for shopping on the internet safely and has taken up a lot of customers specifically for betting. MuchBetter allows you to transfer your funds in real time with an innovative system of fraud and customer protection.
Everything works no longer via an email like Paypal, Skrill, Neteller but via a phone number. Your identification will be your telephone number which will identify you immediately and obviously a person corresponds to a telephone number. It is very convenient because the application can be installed on any smartphone and will always be with you allowing you to make purchases on the go or for all your internet shopping.
Written by:

Gianluca Landi

Category: Blog and news about betting exchange